Creator: Irina Kanitschew, Heinrich-Böll-Stiftung Brandenburg. All rights reserved.
Organizing
Rohkunstbau XXII - Zwischen den Welten - Between the Worlds
Exhibition: 10 July - September 18, 2016
Opening of the Exhibition on July 9, 2016, 3 pm
Opening hours: Saturday and Sunday, 12 to 6 pm
Location: Schloss Roskow, Dorfstr. 30, 14778 Roskow
Ticket price: 8 EUR, with discount 5 EUR
Children younger than 12 years free. Students, children, unemployed and disabled people receive a discount upon presentation of appropriate documentation.
Residents of Roskow receive also the reduced price of admission.

Artistic director: Dr. Arvid Boellert
Exhibition director: Mark Gisbourne
Exhibition co-director: Kristina Worthmann
Unfortunately the Roskow castle is not accessible by wheelchair. To access the castle and thus the exhibition at least eight steps must be overcome.
Parking: There is a marked parking area in close proximity to the castle. Please do not block the sidewalks of the village street, the firefighter access points, and the bus stop in front of the castle.
Snacks on site
In the garden of the castle a little snack, coffee and cakes will be sold at the exhibition weekends. There will be a changing selection to enjoy the idyllic scenery.
The exhibition is funded by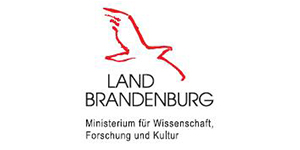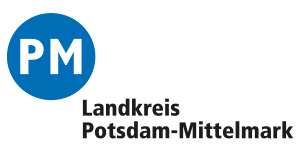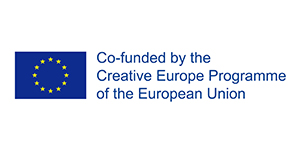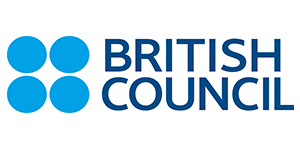 All rights reserved.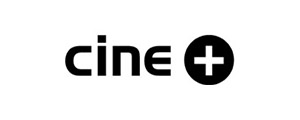 All rights reserved.

All rights reserved.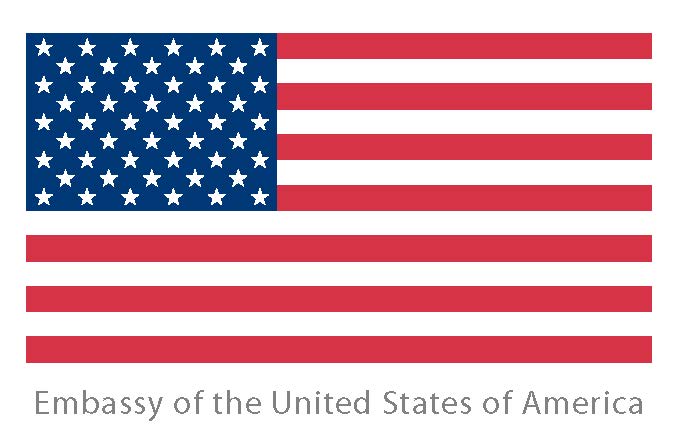 All rights reserved.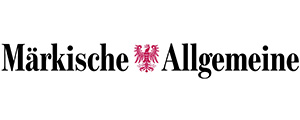 coordinated by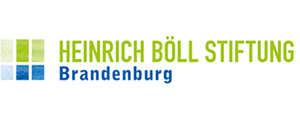 with heartfelt thanks to