Events series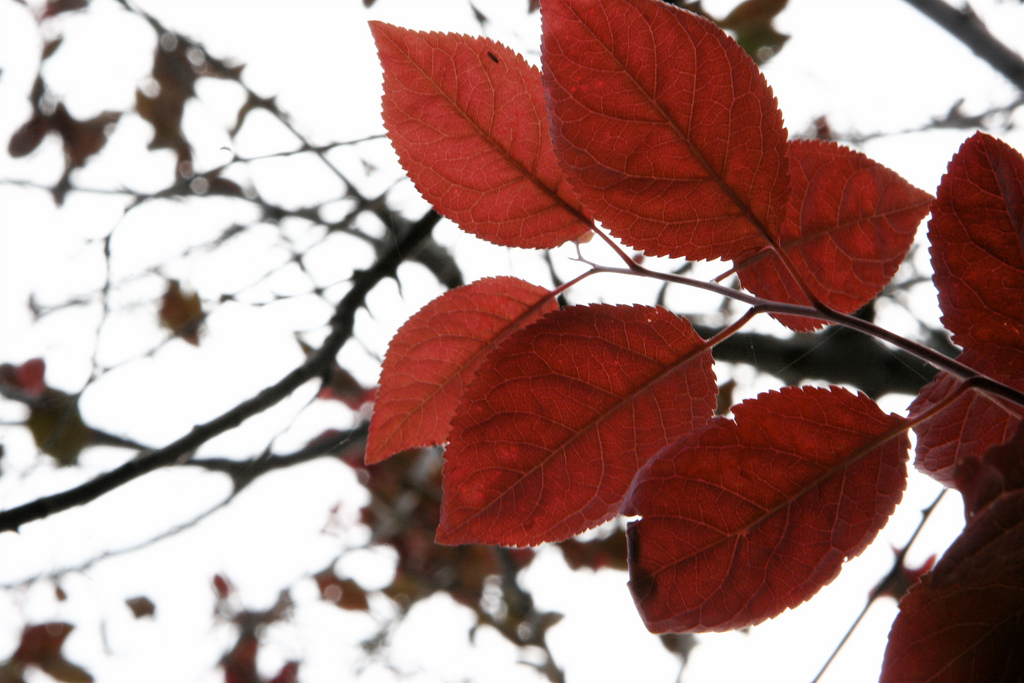 Creator: Paul Chu. CC-BY 2.0
Wednesday Society (Mittwochsgesellschaft)
The Wednesday Society takes place every last Wednesday of the month in Potsdam and discusses the current state of our society, domestic and foreign issues and also perspectives on ecological politics.
Green Salon (Grüner Salon)
At regular intervals four times a year the Green Salon in Falkensee addresses recent political topics. We invite experts from science and politics to speak about a variety of topics that are relevant at regional and local level and inspire ideas and concepts of a new society.
Society on Sustainability in Eberswalde (Eberswalder Nachhaltigkeitsgesellschaft)
Four times a year the Society on Sustainability in Eberswalde meets to discuss recent issues regarding sustainable development. The debates are a joint event of the Eberswalde University for Sustainable Development, the city of Eberswalde and the Heinrich-Böll-Foundation Brandenburg.
Courses for political management (Politikmanagement-Seminare)
The courses for political management provide people who engage themselves socio-politically with the opportunity to enhance their competences in areas as rhetoric or public relations.