About us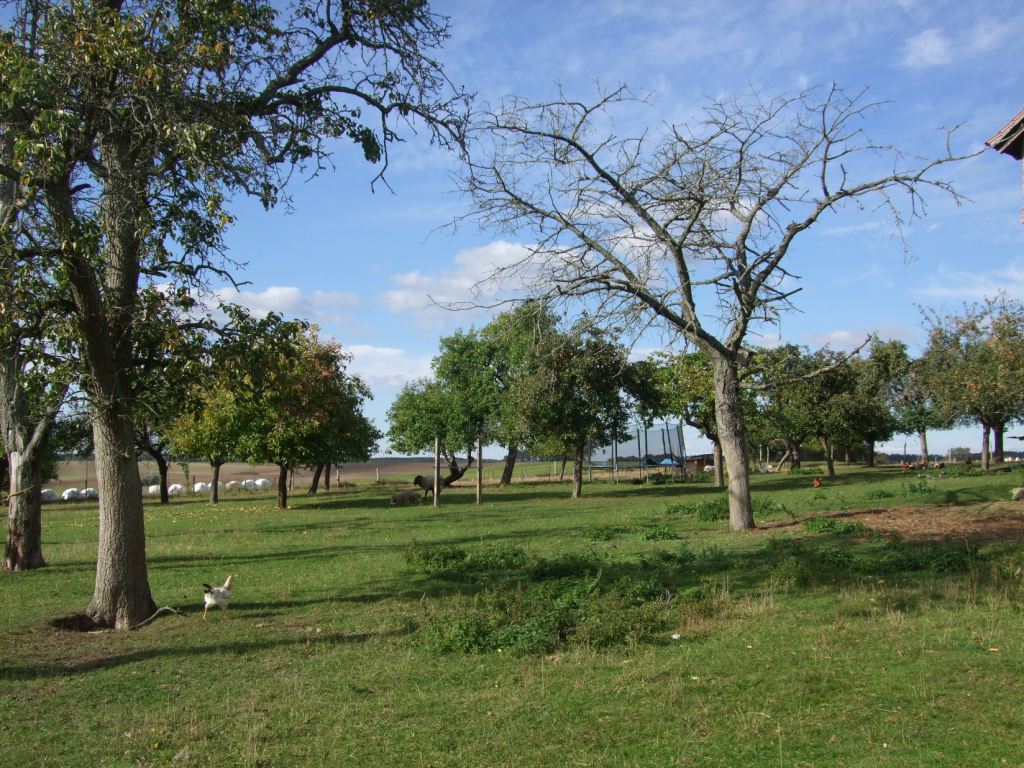 The Heinrich-Boell-Foundation Brandenburg e.V. organizes and promotes events of political and cultural education with the objective of supporting democratic decision-making processes and socio-political engagement on regional, supraregional and international level and especially in the state of Brandenburg.
Its engagement especially gears towards the following convictions and aims: promotion of a discussion about a social policy oriented to ecological, social, democratic and non-violent principles as well as oriented to the principles of gender democracy; promotion of local and regional action, that considers horizontal networking and global relationships; prevention of the ongoing destruction of all natural ressources and the promotion of ecological transformation of society.
If you have any questions concerning our projects or work, feel free to contact us!
Foundation
The Heinrich-Boell-Foundation Brandenburg e.V. was founded in 1990 as an educational institution under the name "Brandung – workshop for civic education". It is located in Potsdam, Germany. The name has been changed in 1999 as sixteen state-foundations and the federal Heinrich-Boell-Foundation developed into a confederation. While working inherently independent, the foundation is affiliated with the Green Party in Brandenburg.
Contact
Heinrich-Böll-Foundation Brandenburg

Dortustr. 52, 14467 Potsdam
Fon: +49 - 331 - 200 578-0
Fax: +49 - 331 - 200 578-20